Looking for cheap airport parking while at Liverpool John Lennon Airport?
Book in advance and you can save up to 70% with CheapLiverpoolParking.com!
At Cheap Liverpool Parking, we offer secure airport parking at Liverpool John Lennon Airport that is kind to any budget. We don't only offer great prices for the Budget Cheap Parking car park, you can also find great deals on the Long Stay and Multi-Storey car parks too – which are only a short walk away from the departures entrance.
CheapLiverpoolParking.com is the best place to find cheap airport parking in Liverpool that is open 24/7 and operates on a convenient number plate recognition system. Whether you choose the Budget Cheap Parking, Long Stay or Multi-Storey car parks, each one is fully staffed and have been awarded the Park Mark® Award for Safer Parking. Our self-parking system, where you keep your own car keys, means we can keep prices at Liverpool Airport car parks low.
With Cheap Liverpool Parking, early birds can save up to 70% off when you pre-book online. If you find a better deal in 7 days we will refund the difference! Click here to read about our Best Price Guarantee. So, no matter where your flight is taking you, you can rest assured that your vehicle is secure and you've found the best price for airport parking in Liverpool.
Unlike many airport car parks, you don't need a shuttle bus to get to Liverpool John Lennon Airport. All car parks, inducing Budget Cheap Parking, are walking distance!
Multi-Storey: 1minute walk
Long Stay car park: 4-5 minute walk
Budget Cheap Parking: 7-10 minute walk
Parking at Liverpool Airport is easy, convenient, secure and great value. Either book online today in five easy steps, or if you prefer to use the phone, call us on 0845 644 0689. Our call centre is open Monday-Friday 8am-6pm and Saturday 9am-1pm. The call centre is closed on Sundays and public holidays.
Book Now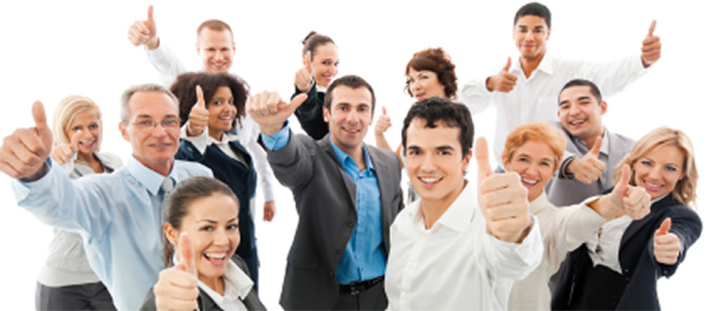 Keep your own keys
Self park and keep your keys with you